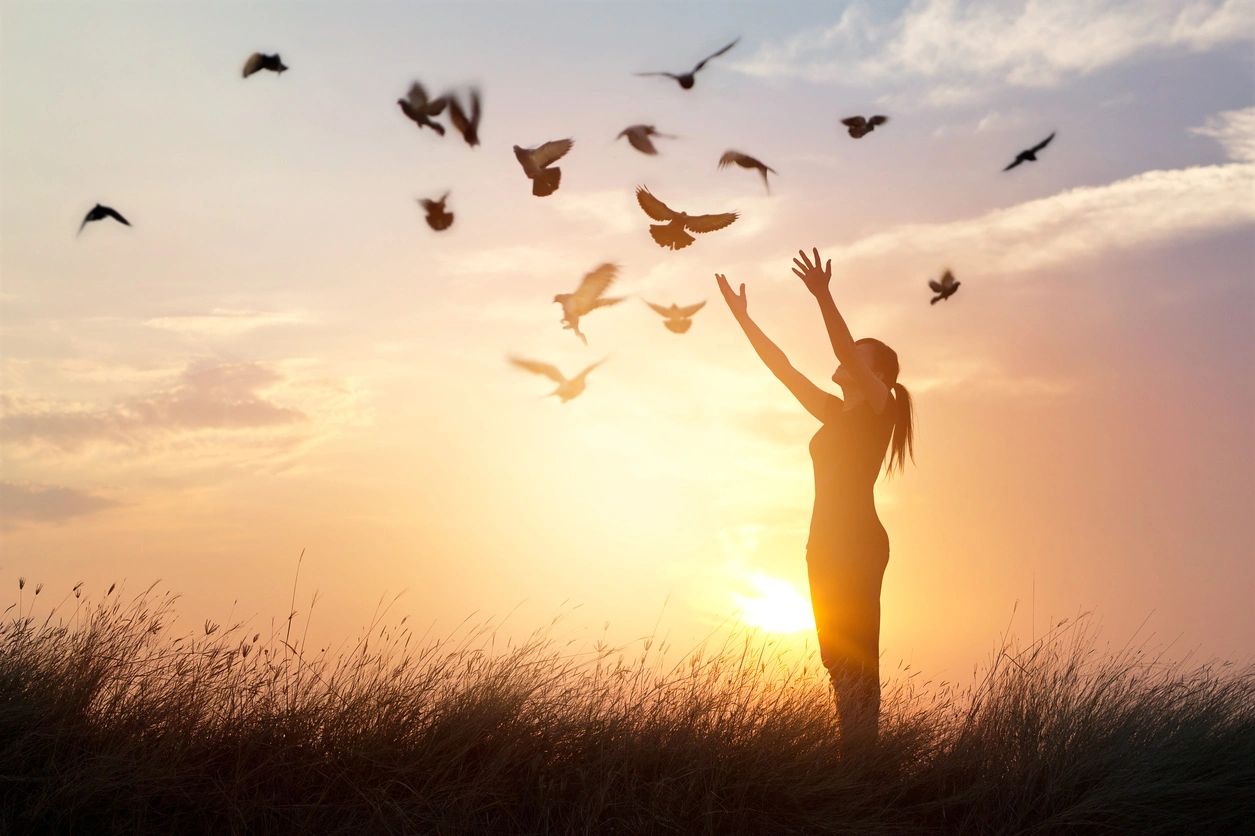 Helping people live happier, healthier lives by tapping into the wisdom within
Okotoks Chiropractic & Massage is proud to take a progressive step to further support our patients in meeting their wellness goals. Because we see the mind-body connection everyday in the office, we have introduced a new program in our clinic.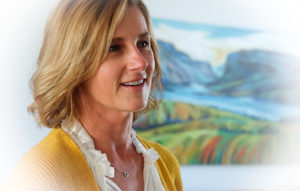 We welcome Deena, our new Well-being Educator & Coach, to our team. Appointments with Deena are booked on a 30, 60 or 90 minute basis in person, or via phone or internet.
Through a compassionate relationship (and over a soothing cup of tea), she empowers you to create a life you love by:
supporting your body's individual needs with Holistic Nutrition,
recommending lifestyle changes that help you achieve your lifelong wellness goals
guiding you through difficult life circumstances and courageous changes
getting in touch with the subconscious programming that may be in your way (even when you know what to do)
using meditation and mindfulness for increased self-awareness and stress management
Your appointment with Deena is multi-faceted. You choose where to start based on your present concern (a life, health or diet issue), and she will draw upon her wide array of skills and knowledge to guide you along the path to feeling better and awakening to what you most desire. You remain in the driver's seat.
Nutrition
Deena supports you by:
validating that what you are experiencing is not in your head—there is a real reason that you don't feel as good as you want to
analyzing a comprehensive lifestyle and symptom profile to identify the body systems which may be challenged
creating a customized food plan
providing supplement recommendations specific for you
offering safe detoxification and cleanse support
identifying food sensitivities
working alongside your identified medical conditions or a stressful life event with diet tweaks, supplements and mind-body connections
She is certified in FirstLine Therapy, a research based lifestyle medicine program to put you back in charge of your health.
Coaching
In your sessions with Deena, she will intuitively and playfully draw from the following:
identifying your personal needs and values to bring clarification to a confusing situation or difficult decision
respectfully getting to know the various parts within you that may be in conflict or creating self-sabotaging behaviour and facilitating more harmony between them
bringing your awareness to what is happening in your body that may be going unnoticed by your mind, giving much needed insight
incorporating right-brain activities to get passed the default modes of logic and reason and into the subconscious
offering gentle support to be with your difficult emotions and transform them
being a compassionate presence to whatever you are dealing with, listening beneath and between your words to hear your true voice
She proudly has the following training:
Certified in Holistic Nutrition, CSNN
FirstLine Therapy, Metagenics
Four levels of Parts Work: Coaching for Self-leadership, based upon the Internal Family Systems model
Master Class, the Family Constellation Institute
Coaching for Transformation, a rigorous year-long program bringing the mind and body together for lasting change
Add Heart Facilitator, using breathwork to create a coherent heart state to transition from stress to calm and other qualities of the heart
Meditation & Mindfulness Teacher, Yoga Alliance
Fitness Leader, AFLCA
My clients want more than a prescription. They are searching for the path that restores their sense of wellness, purpose and joy. They are ready for something transformative. They are ready to transform."
With Deena's guidance, you can stop running on empty; stop "should-ing" on yourself; stop feeling beat up by the opinions of experts or the media; and stop ignoring the stifled longing of your heart. You know the life you really want. She believes in your innate wisdom and she will help you get there.
Follow her on Facebook and Instagram for lifestyle tips! Check out her website for more information.
Deena has been on a 30-year journey becoming a leader in personal healing, empowerment and transformation. She hit rock bottom when she experienced chronic pain which prevented her from using her hands for 6 months and lead to a diagnosis of fibromyalgia. Dissatisfied and disillusioned that pharmaceuticals were the only option presented, she decided her story wasn't going to end there … and knew that she had to become the author of it. Through thousands of hours of research, visiting many different practitioners and spending thousands of dollars in the process, she searched for the answers that would help her recover. Her intuition told her that it was the result of a perfect storm in her life that got her into this hole, and so she needed a full toolbox to get out of it. She accomplished that with natural nutrition, emotional healing, physical care (chiropractic and massage) and creating a life full of beauty and purpose.
Now on the other side, she is in service to others who are similarly seeking to take control of their health and well-being.
She is a trained educator (B.Ed.) and teacher at heart, a certified personal transformation Coach (ACC), Certified in Holistic Nutrition (CHN), a meditation teacher (Yoga Alliance) and fitness leader (AFLCA). She created a successful home-staging/design/renovation and photography business believing that everyone needs "home" to be their sanctuary from the world. On a personal note, she is a proud mother of 4 young adults, who are the joy of her life. Aside from the people in her life, she can't live without tea, pretty pillows or books. Her favorite indulgence is a slow morning.
We use and recommend Metagenics!
It has been Metagenics' commitment to deliver safe, reliable nutritional solutions that work for over 30 years. From proper ingredient sourcing to advanced continuous testing, we've set the bar high for ourselves and for the industry and we never cut corners. That's how you know we care.
With a highly trained, in-house R&D team, we stay at the forefront of emerging science to deliver innovative formulas that set the standard. For every ingredient we source, we require much more than a Certificate of Analysis from the supplier. We check for ourselves, and we think you should, too.
We do our own testing on every ingredient and every batch because consistency matters—and we want every capsule, tablet, and softgel to be safe, pure, and effective. With 48,000+ quality control tests conducted annually, we promise to deliver reliable formulas your patients can depend on.
Whatever goes into a formula is exactly what you'll find on the label. When it comes to your patients' health, you can trust us not to keep secrets. TruQuality offers the very-first platform of its kind, granting full visibility to testing information for every single batch we make.
Book an appointment with Deena for more information and to discuss your well-being and nutrition goals.